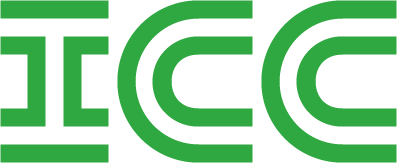 On behalf of Matt Eichen, Tony Frazzini, Russ Benning, Chet Phillips, Torri Griffm, Rob Brinkman and everyone at ICC, we want to thank you for helping make this venture a great success. We could not have asked for a better group of individuals to work with.
As we kicked off this project, we discussed how partnering would help to ensure a successful project and we believe everyone has done that throughout.
We have come a long way and overcome many obstacles throughout the past nine months. Please accept this "Thank You" gift to help commemorate the completion of the Murray Baker Bridge Project safely and on time.
We look forward to working with you again.
John Mackanin, PE
President